The iBoat Wall of Fame
---
The iBoat Wall zeigt Fotos von unseren glücklichen iBoatfahrern.
Wenn auch Du Dich in dieser "iBoat Wall of Fame" verewigen möchtest, würden wir uns sehr über ein Foto mit Dir und Deinem iBoat sowie einem Photo mit Deiner schönsten Fänge sehr freuen. Sende es einfach an: info@imperial-fishing.de und erhalte 20% Rabatt auf Deine nächste Köderbestellung in unserem Shop (pro iBaot Käufer ein Mal möglich).
Auf dieser Wall wirst Du auch den ein oder anderen bekannten Angler nicht nur aus der deutschen Szene wieder finden. Wir wünschen Dir viel Freude an den nachfolgenden Bildern und ein dickes allzeit gute Fahrt geht hiermit an alle iBoatfahrer!
Wichtige iBoat Links, die Du gesehen haben solltest:
Max Nollert

Andreas Stark

Christopher Paschmanns

Julian Jurkewitz

Leon Hoogendijk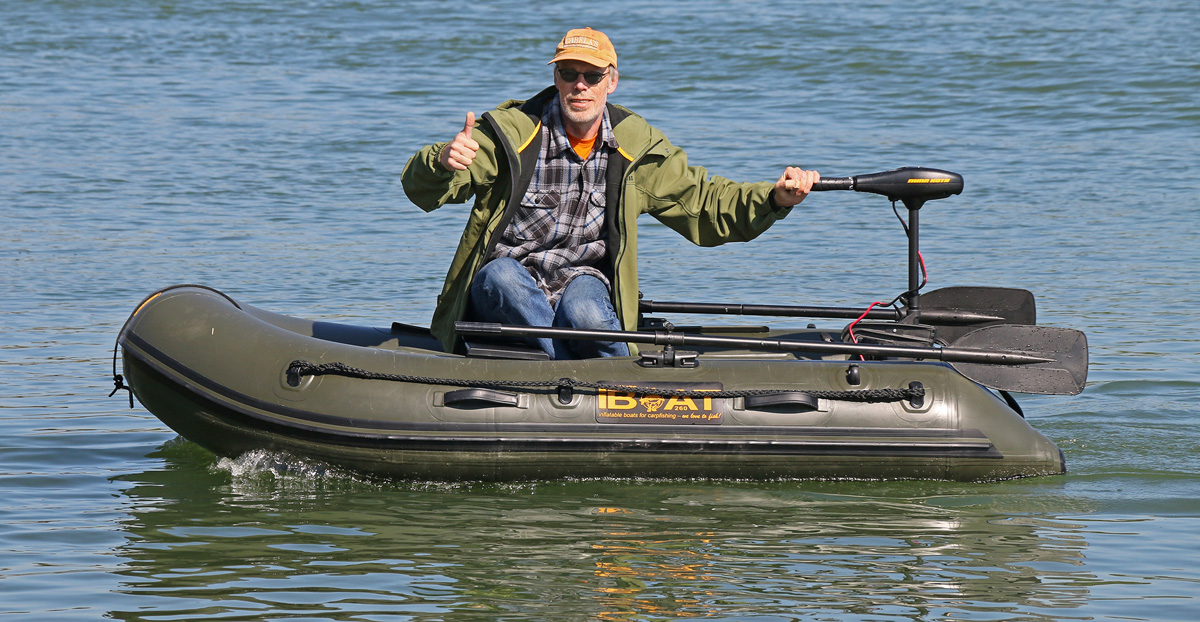 Steve Briggs

Jan Federmann

Daniel Trocha

Christian Hartwich

Mathis Korn

Sebastien Isler

Sylvain Halus

Max Wittenzellner

Michael Gesierich

Erik Pesler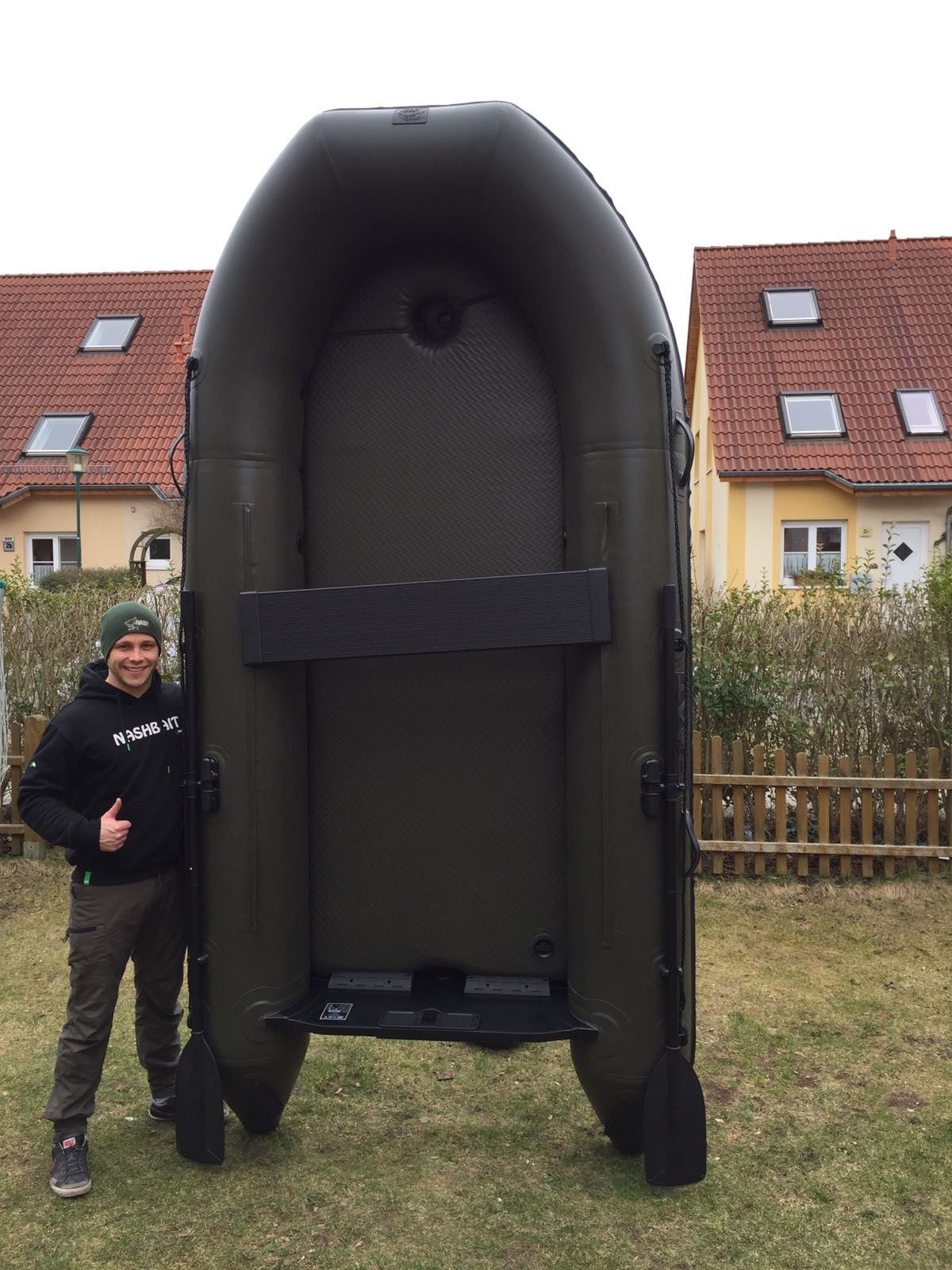 Florian Läufer

Florian Dirschwigl

Fabian Kleinegees

Samir Senhadji

Stephane Gonzales

Mark Dörner

Manuel Zimmermann

"Suck my Balls" Team

David Lopez Ramiro

Denny Franz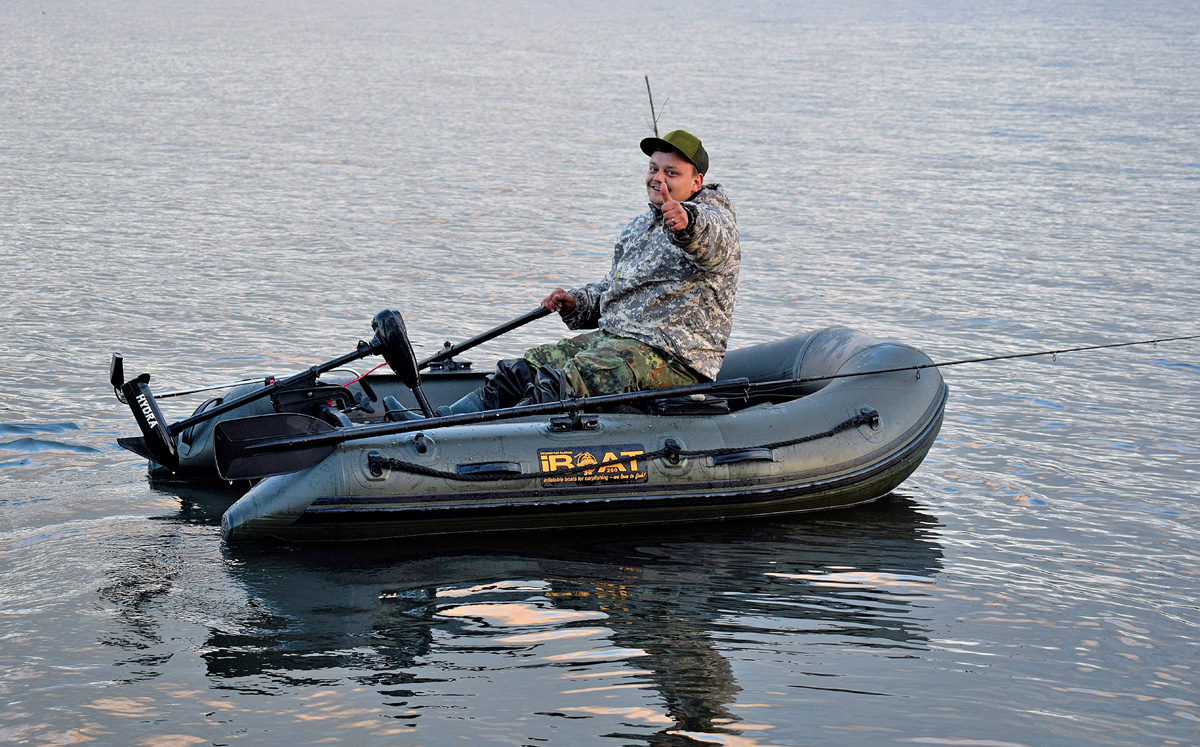 ---
ACHTUNG aufgepasst 20% für ein Photo:
Du findest Dich auf einem der folgenden Bilder?
Info an alle ab hier aufgelisteten: Gerne würden wir noch Dein Foto mit Dir und Deinem iBoat hier posten. Dafür bekommst Du 20% Rabatt auf Deine nächste Imperial Baits Köder Bestellung.
Sende Dein Foto mit dem iBoat und Deinem vollem Namen einfach an:
info@imperial-fishing.de – und wenn du dann online Baits bestellst bekommst du 20% !
You can find yourself on one of the following pictures? To all listed here: we would like to receive your photo with you and your iBoat if possible. For this you get 20% discount on your next Imperial Baits order.
Just send your photo to: info@mperial-fishing.de – many thanks!
Stefan Bauer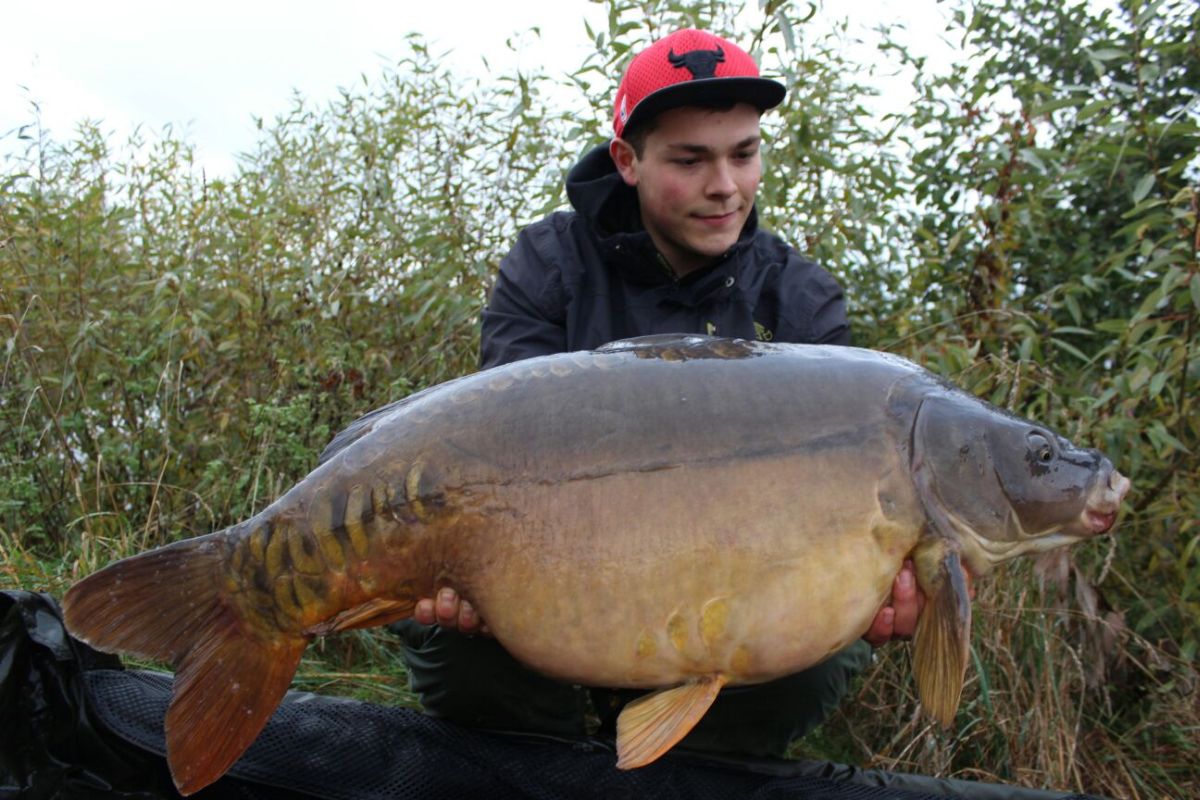 Stefan Kirsch

Tom Englebert

Torsten Beyer

Thomas Trummer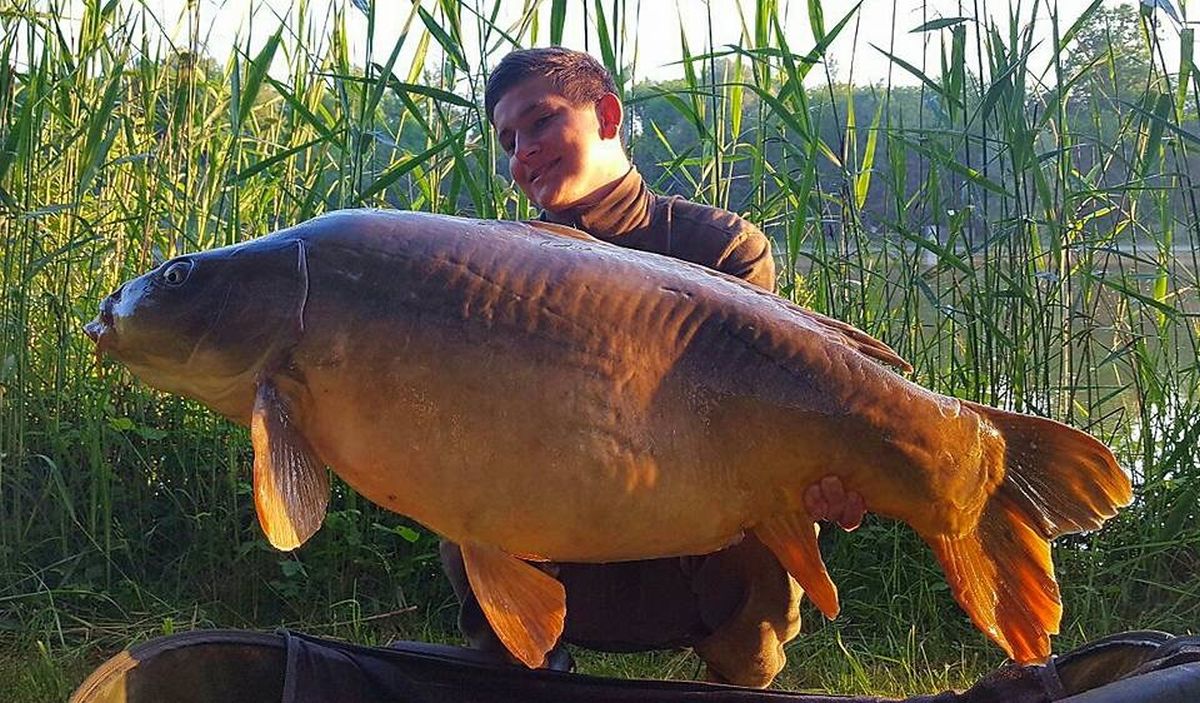 William Hesse

Yoann Bianchi

Alexander Böttger

Andreas Bauer

Andreas Käss

Bernd Reinprecht

Collja Castillo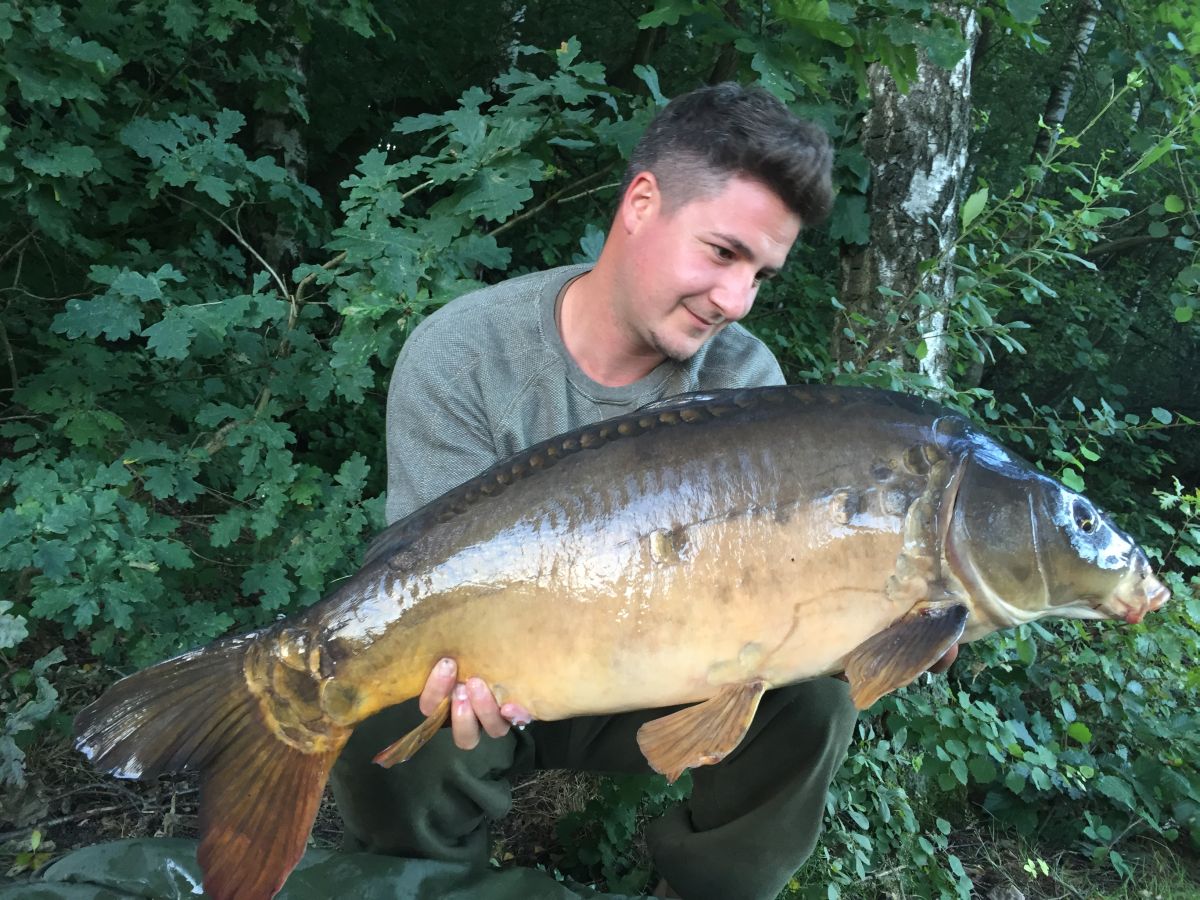 Conrad Linde

Denise Asmus

Dominik Blechinger

Dominik Moser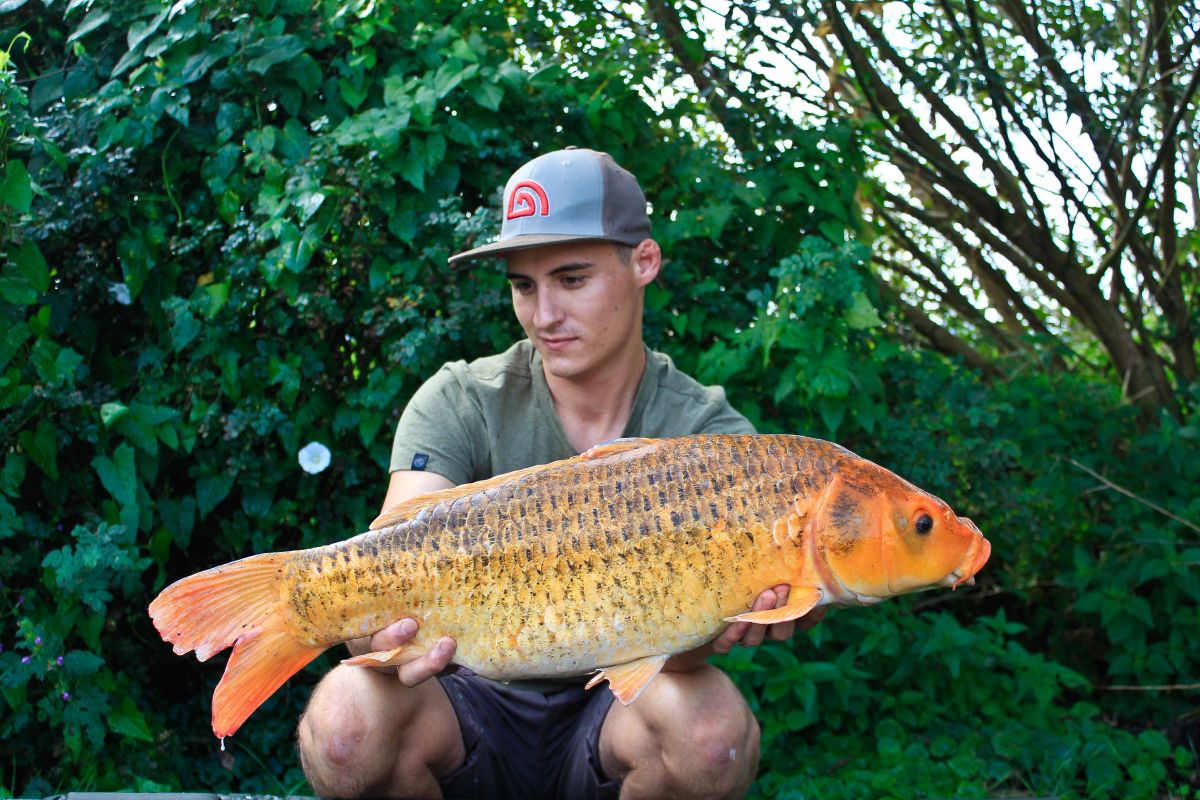 Erik Pesler

Florian Dirschwigl

Florian Schmaus

Frank Schuchardt

Günther Tuttner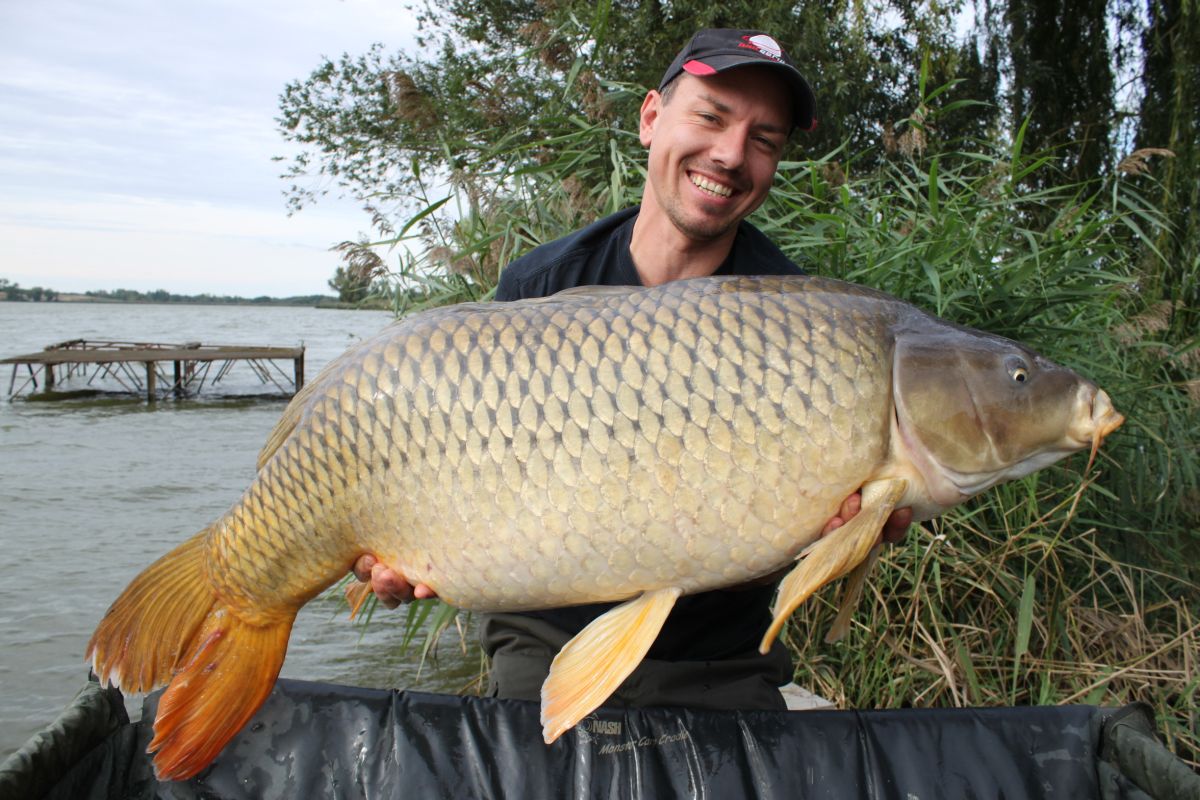 Igor Rajnar

Janis Haupt

Jens Steib

Kai Hormann

Lothar Neidl

Maik Albrecht

Manuell Koller

Marcel Hensel

Marcus Silas Lechelt

Marko Schmidt

Markus Podpora

Matthias Leyerer

Max Kempkens

Max Wittenzellner

Meho Sakanovic

Michael Höpfner

Mickael Souillard

Mike Diers

Myriam Olszowka

Peter Bärnthaler

Reinhardt Neufang

Renaud Muraour

René Richter

Roman Pussehl