Aktuelle News
Kevin Hoffmann hat richtig abgeräum, 20 Fische in 24 Stunden.
Mehr dazu in kürze… 😉


Kevin Hoffmann
Team Imperial Fishing Germany
---
Portugal 3 x New PB`s with IB !!!
Nr. 1– Pedro Fernandes
Catch report
It is a new PB for "Pedro Fernandes", catch with Imperial Baits Carptrack BIG FISH boilie!
Short story
"Amazing session where I´ve had a lot of fun together with my partner and friend "Carlos Garcia"…Catch many fishes, new PB for me, some fishes gone away, others broken the line, well, that´s the game! I want to thank to Eurico Claudino by his help and top material he sold to us! Our success was because of the Imperial Baits Boilies!
I will never forget this trip! Fantastic!
The IB Carptrack Banana Boilie brought us one by one…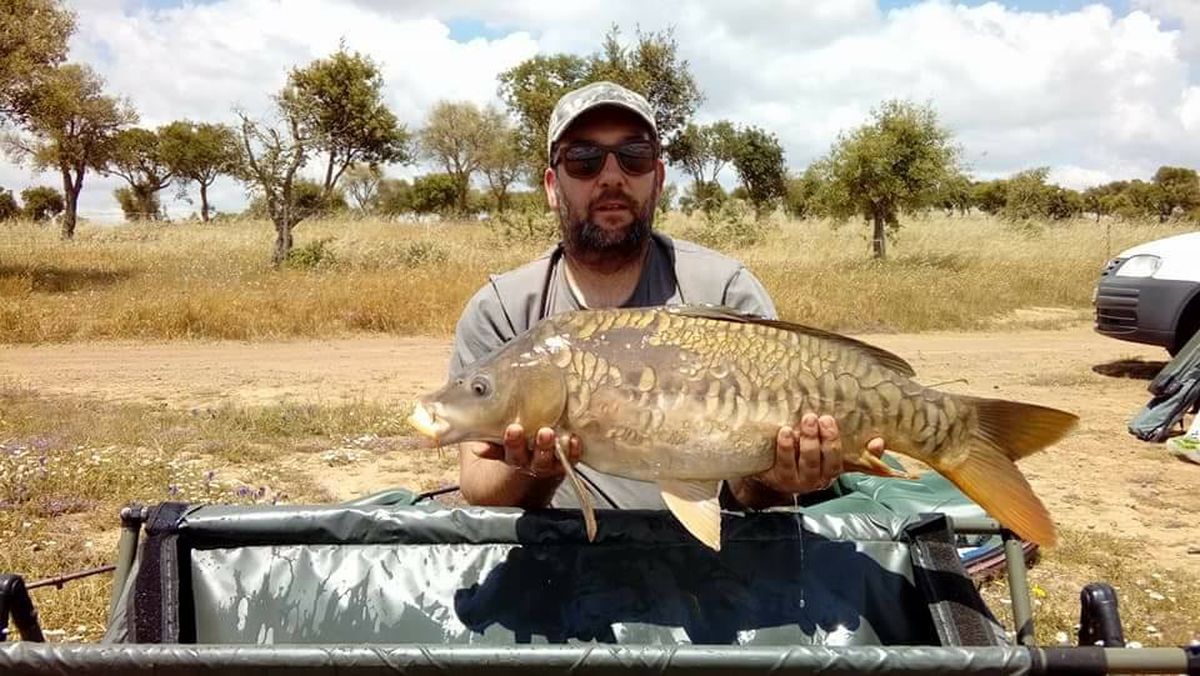 Congratulation to these beautiful fish!
---
Der Imperial Fishing Katalog 2018
Du hast ihn noch nicht? ? ?
KLICK auf das Bild und Du kannst ihn Dir sofort anfordern.
Liegt auch jeder Bestellung automatisch bei.

---
Nr. 2 New PB – João Rodrigues and girlfriend Vanda Correia
"First time I used Imperial Baits and what a way to start! Got a new PB, very impressed with the quality of this brand! Fishing in a venue were many anglers try their luck, every day someone is fishing, try to catch the big ones. I chose the IB Carptrack BIG FISH boilie, and carp love it!"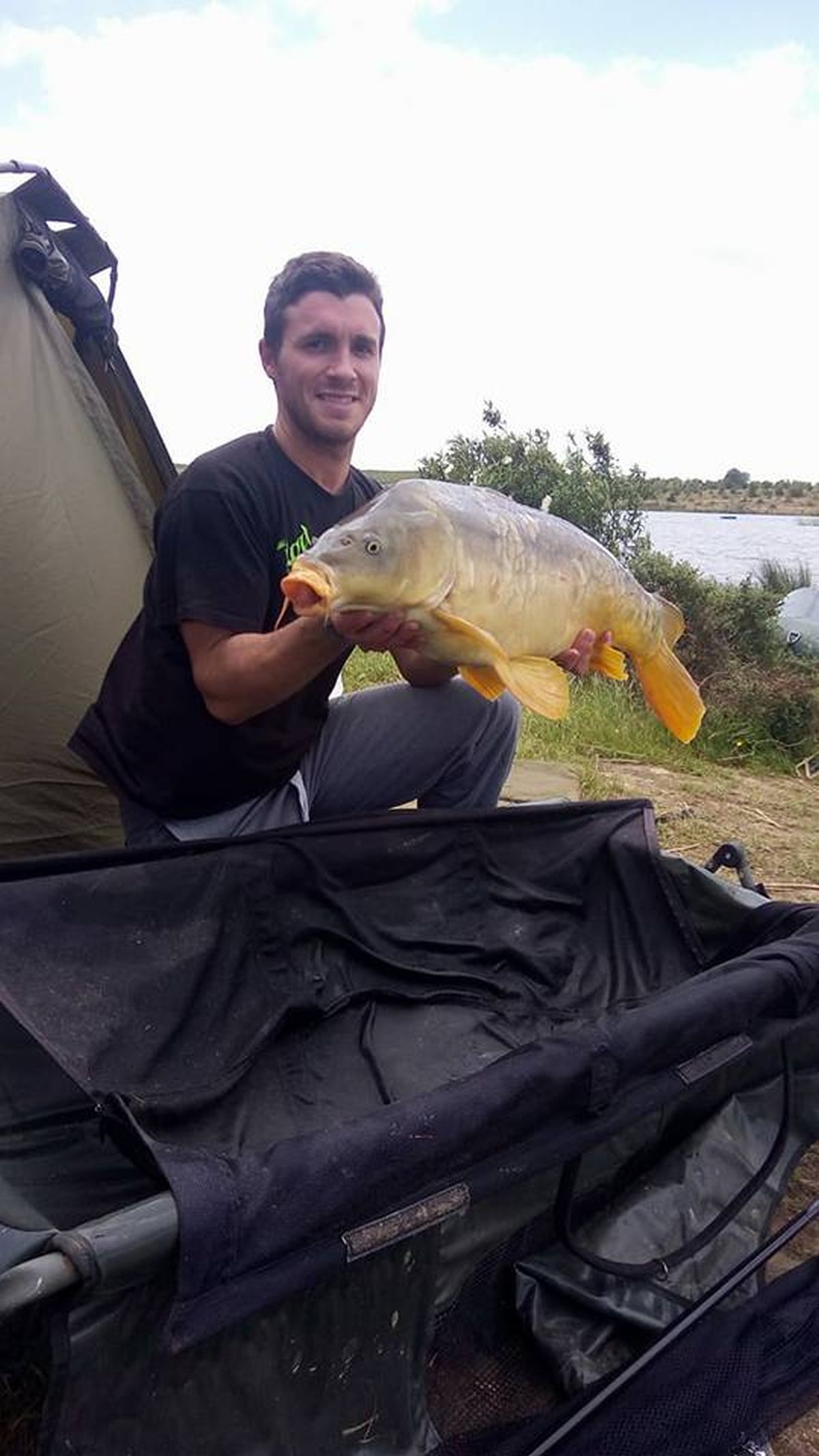 The IB Carptrack Crawfish black & white and the IB Carptrack BiG Fish Boilie clears up…

---
* * * Trick zum Erfolg!***
Öfter mal neu Auswerfen und weniger, aber öfter füttern!
Was macht Ihr? Futter bei die Fisch`, Auswerfen, Abwarten?
Berichtet uns von Euren Erfahrungen.Wir sind gespannt!

---
And the third PB
von Eduardo Poeiras
Here is another PB in Portugal! In such short time in our country, Imperial Baits have already broken four PB!
This time, is a young angler, Eduardo Poeiras, just eighteen years old! The impact of Imperial Baits is huge and carp cannot resist! The happiness in this young fellow tell us that he will never forget this session! In the session, he was able to broke is PB three times! Along the session, he catches five carps, 8kg, 5kg, 7kg, 11kg and 12kg now is PB! This beautiful carp was catch with IB Carptrack Crawfish black and white.

Congratulations Eduardo Poeiras!
---
Neuer und brandheißer Trailer von David Fořt
---
Das Mega coole iGlas
Ihr habt noch keins? Dann aber schnell…ob ein kühles Getränk bei 35° im Sommer, oder ein heißer Punch im Winter. Dazu noch im stylischen IB Design.
Der Clou: dsa coolste, selbst auf der Wiese, das iGlas kann nicht umkippen und richtet sich durch den tiefen Schwerpunkt aus Vollglas, immer wieder von selbst auf!