Update Nr. 1312
Der Große iRock Test in der Angelwoche
Ausgabe17/2018
Werde jetzt Tester und gewinne 5 unserer vielseitig einsetzbaren iRocks.
Was ihr dafür tun müsst?
Schickt uns einfach Eurer schönsten Karpfenbild an info@imperial-fishing.de und mit etwas Glück gehört ihr zu den 20 iRock-Testern 🙂
Egal mit was der Fisch gefangen wurde, die schönsten Bilder bekommen die iRocks!

Die ersten Gewinner von den Angelwoche Einsendern stehen fest.
Verpasse nicht DEINE Chance und sende uns noch heute dein schönstes Karpfenbild. Die folgenden haben es schon getan und die iRocks sind bereits unerwegs zu ihnen…
Chris Gschoßmann


Lars Gerhardt


Mario Weller, lassen wir durch gehen, weil das Photo so schön ist 😉


Uwe Nawe

Herzlichen Glückwunsch!
Wir freuen uns auf euer Feedback zu den iRocks und ein paar schöne Bilder von den Fängen.
good carping
max nollert & Team
---
Scopana.Love-Holidays
Ole Oschinski – relaxt wie ein Großer!

Gut geplant ist halb gefangen.
Bereits einige Tage vor Beginn der Sommerferien, begannen mein Vater und ich mit den Vorbereitungen, für eine dreitägige Session an einem großen Brandenburger See.
Die Vorbereitung.
Nun hieß es Rigs binden, Tackle vorbereiten, diverse Partikel für unseren Spotmix abgekochen. Dies haben wir mit dem IB Carptrack Flavour Scopana.Love verfeinert.

Wir planten ausschließlich mit den IB Carptrack Scopana.Love Boilies in verschiedenen Größen und dem Spotmix zu fischen.

Bitte nur die großen zu Tisch.
Um Beifänge zu reduzieren, kamen die IB Carptrack RAMBO – Scopana.Love in 20mm zum Einsatz.

Es gibt auch angenehme Beifänge.
Wenn natürlich ein Beifang, wie dieser ans Band geht, kann sich keiner beschweren.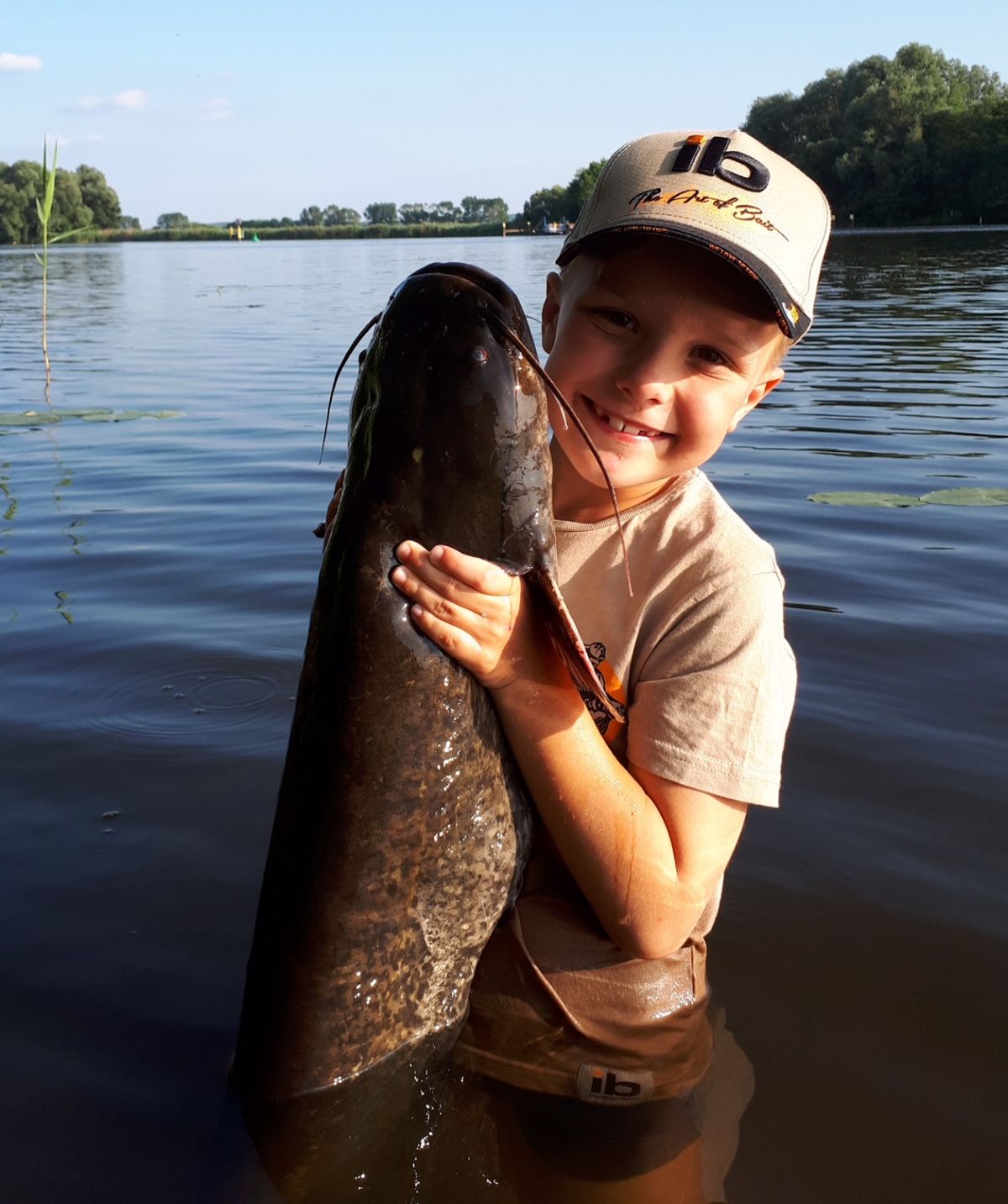 Am See angekommen, hatten wir auf Grund der Hitze und der damit verbundenem hohen Wassertemperatur, nicht zu hohe Erwartungen, dass etwas geht. Doch kurz nach Mitternacht rannte der erste schöne Spiegler ab. Das machte uns Hoffnung für die nächsten zwei Tage.

Insgesamt konnte ich fünf schöne Spiegelkarpfen fangen.
Max Nollert: "Ole, Deine Einsendung hat uns sehr gut gefallen, gratuliere zu den Fängen! Mach weiter so und wie es scheint weißt Du jetzt schon rel. genau wieviel Uhr es ist ;-)"

Bis zur nächsten Messe – spätestens! Die IB Team Watch gibt`s auch bei uns im Shop, wenn auch nur noch sehr wenige. 10 Stück werden leider seit Mai / Juni vermisst! Falls jemand mal an anderer Stelle welche angeboten sieht, bitte bei uns melden. Hinweise die uns die Uhren zurück bringen, werden selbstverständlich anständig belohnt. Ehrensache!
Perfect Style

Alle durften natürlich wieder in ihr Element zurück.
Die IB Carptrack Scopana.Love Boilies haben sich zu einem meiner absoluten Favoriten entwickelt. Diese möchte ich auf keinen Fall mehr missen.

Ich hoffe der Nächste Einsatz ergibt sich bald.
Liebe Grüße
Ole Oschinski
---
24 ore ultimo – 24 Stunden
Summer carp fishing with Giovannini Giacomo
---
Big Fish Time
Denis Kraetzer fing diesen Dicken auf einen 16mm IB Carptrack Crawfish Black & White
YEEEEES

—————————————————————————————————–
You can`t hook them all – but you can try it!
I think on that place the carp will not be hooked yet, but as soon as water level will rise, everything is possible with that combination…
Marco Bertaglia, very successful carp angler and a "Carp R Us! lover from Italy
All you need is CRU

Predator – the new strong CRU hook with small barb for very easy and quick hooking!
Just hooked!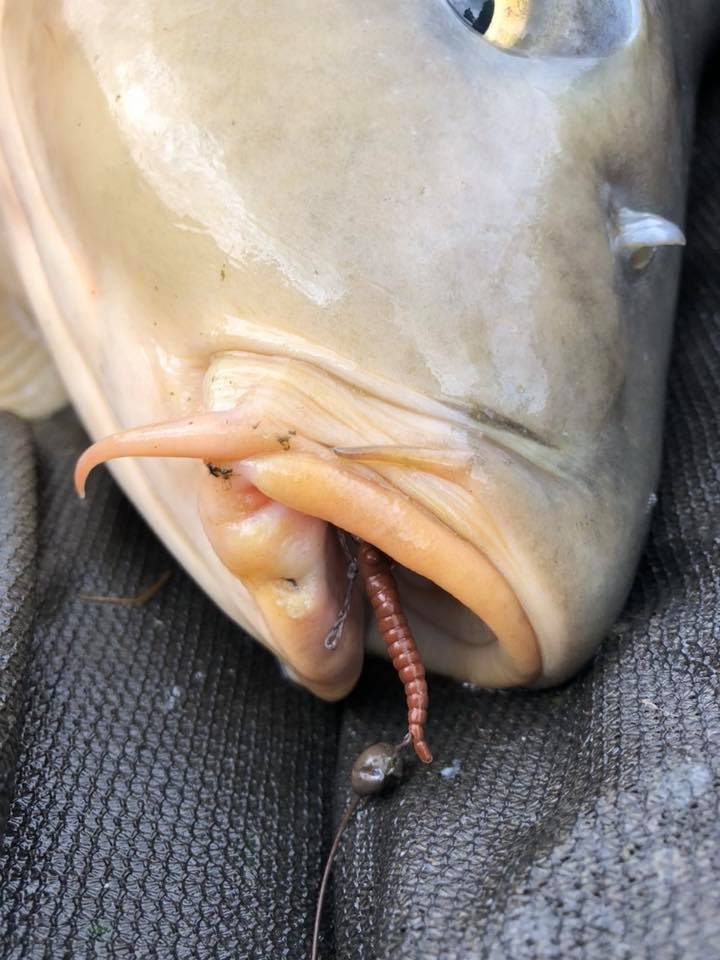 Turned to mouth – the mouthsnagger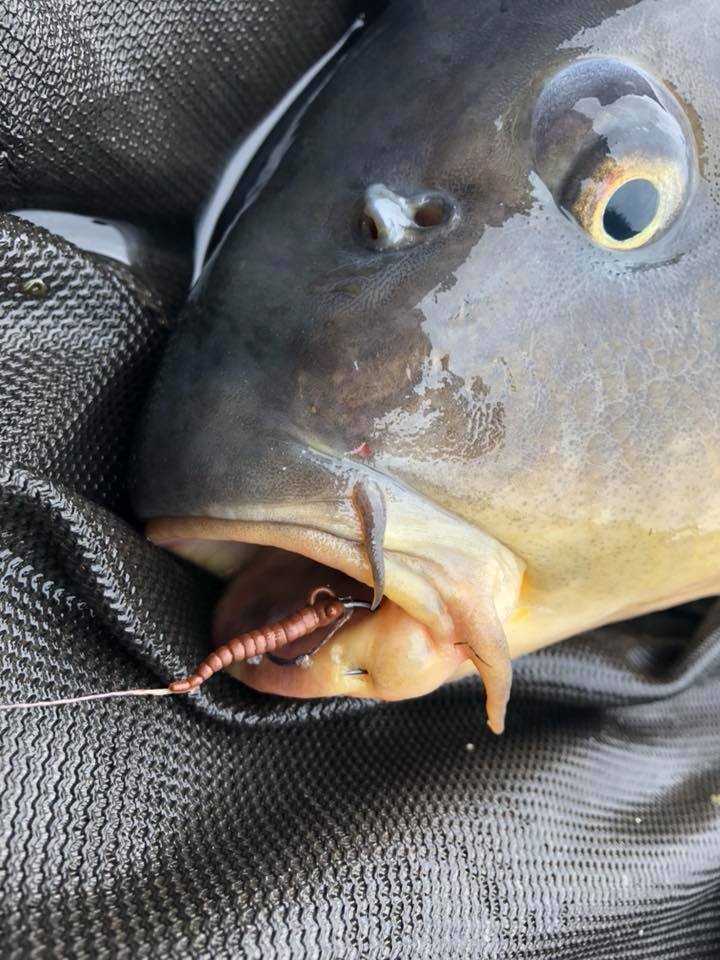 Hair length matters! Rule: the bigger the bait, the longer the hair
Sit and wait – with CRU you hook them almost all! A good carp angler can only be limited by his equipment! A good fisherman with a good equipment is the base of success!