Fishing in Háromfa
I spent four days at the waterfront. The lake, an area of 80 hectares and which is 80 percent covered by vegetation. There are many dwarf races in the lake and that need to be slightly varied. I´ve fed with IB Carptrack Monster-Liver and IB Carptrack Elite Boilie, but I placed on the hook IB Uncle Bait Boile and after that I put it in gels IB Carptrack Amino Gel Elite-Strawberry and Banana. Using this, the bait was not chewed by the dwarfs. Unfortunately, when I was on the waterfront, I was a kangaroo, so the carps did not eat in this time. Despite the arduous circumstances I managed to catch some beautiful copies.
It was a tough fight
The lake is located in beautiful surroundings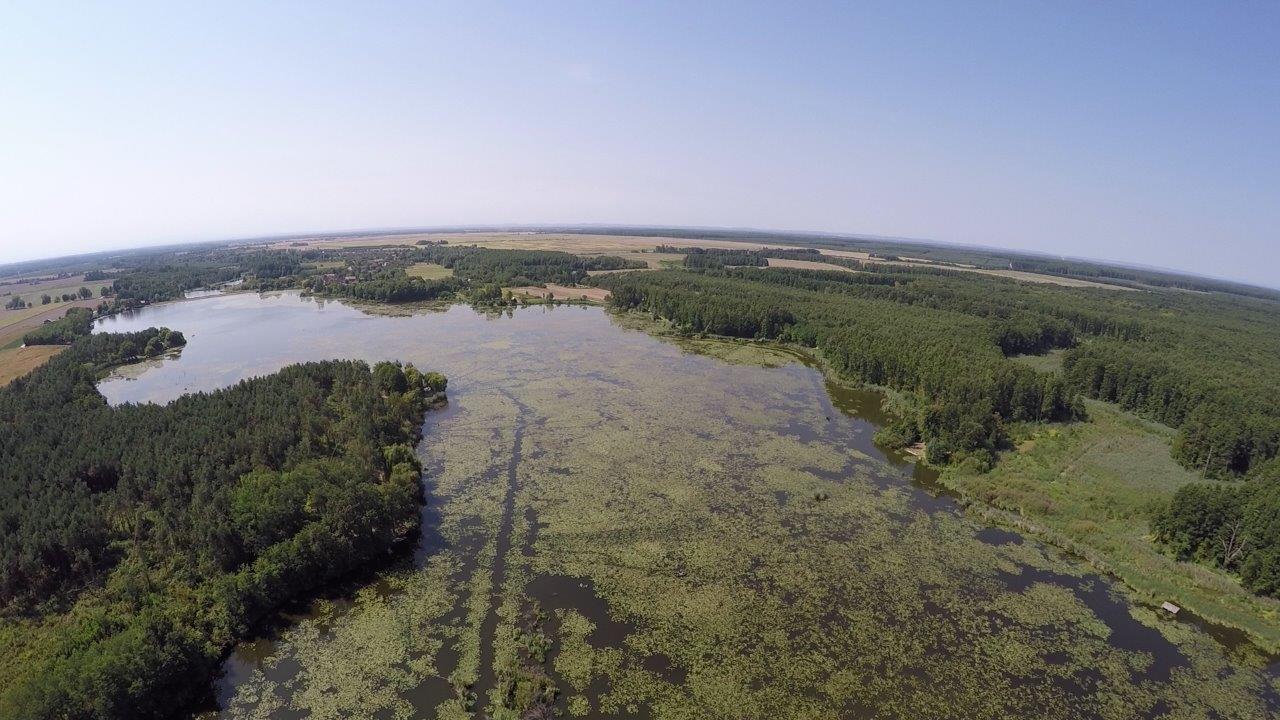 I had to put the rods up high so that the rope would meet the smallest part with the plants
I was fed with Monster-Liver and Elite Boilie, but I placed on the hook Uncle Bait Boile
Uncle Baits boilie with Elite-Srawberry and Banana Amino Gel
I put in a small pva bag with some eye-boilies and tigernut and hooked to the hook
So I can protect the dwarf catfish attacks
I was fishing in the holes between the vegetation 9Then I fed a few eyeballs in a larger area 10 Carprun
The fight has begun
Finally I won
The result is a dark carp
Fishing with lots of bushes made it difficult
I have suffered with many plants
Beautiful environment, silence and tranquility is my world
Fortunately, the good boilie liked the fish
Not a simple lake
Fighting with fish was not easy, many plants helped the fish 20 I had to go through many obstacles until I got to the fish
But it was worth fighting
From the top looking at the camp
Many different birds live around the water
Many little dwarfs live in the water, but good tactics kept them away
again drill
It was a great experience to fight fish in these circumstances
The last moments of the fight
Because of the plants it is difficult to put fish on the landing net
She's mine already
This lake is called green hell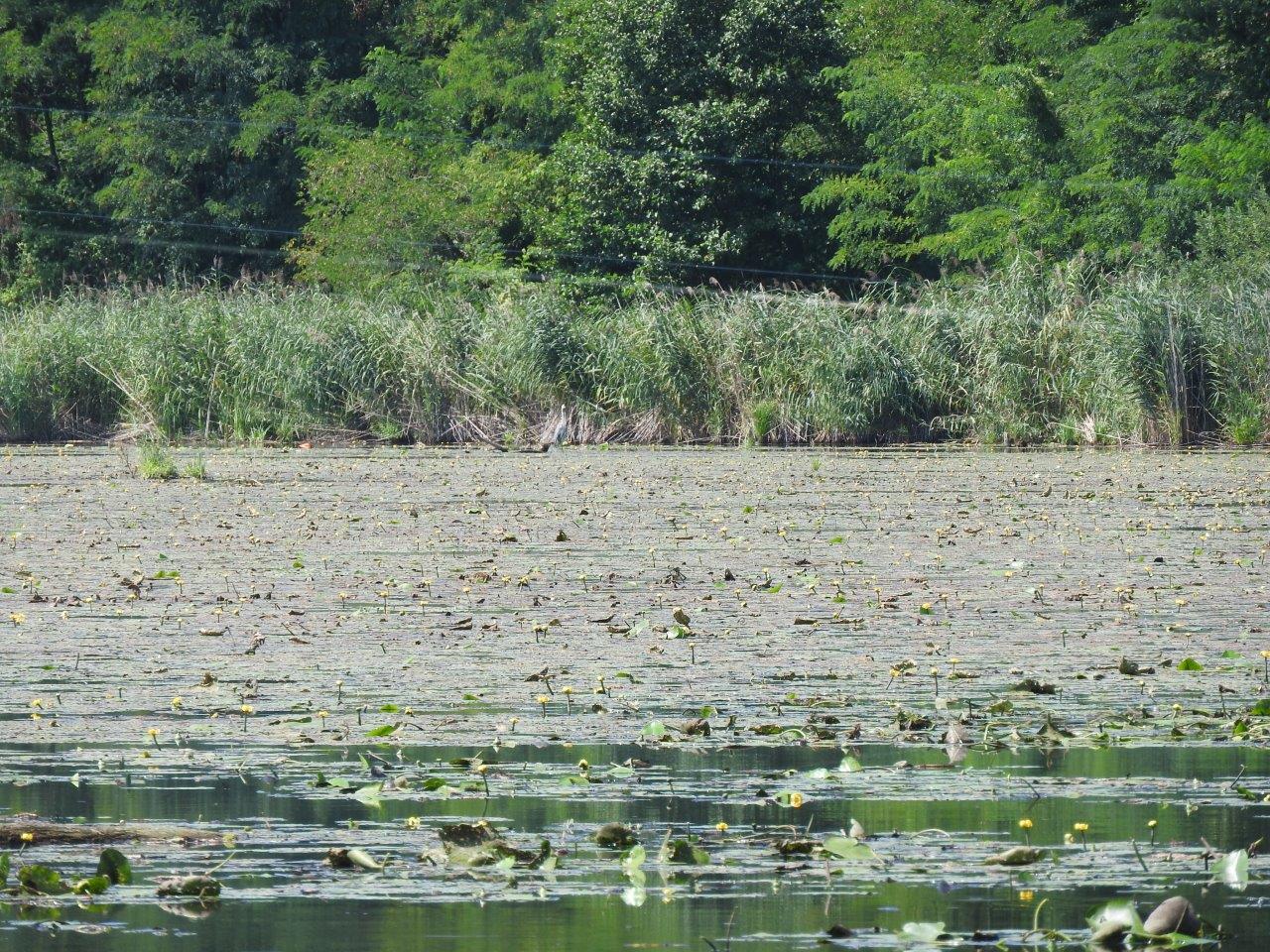 A long-body carp also honored me
Beautiful and healthy fish live in the pond
The tour is over, but I'll be back next year!
Video with 483.823 Clicks!
A

nd last but not least, the amazing video of Zsolt from his extreme session at the Lac du Salagou…



…this does not require any words!!!
Kind regards
Zsolt Bundik
Team Imperial-Fishing Hungary
---
Some more great Videos from Zsolt: