Hallo Leute,
am Wochenende war mein Angel-Bro Christian Gemmerich zu Besuch. Wir hatten uns sicher schon 2 Monate nicht gesehen und so war es mal wieder an der Zeit, zusammen Fischen zu gehen und es ordentlich krachen zu lassen!
Die ersten Anzeichen waren perfekt
Wir ließen uns an einem ca. 30ha großen Baggersee nieder. Schon bei meiner Ankunft sah ich die Fische auf unseren Futterplätzen springen, welche ich 3 Tage lang zuvor mit IB Carptrack CRAWFISH black & white, Monster-Liver & Elite Strawberry Boilies in 20mm bis 30mm vorbereitete.

Viele Hindernisse? Kein Problem!
Da der See viele Dreikantmuscheln, Holz, Kraut und Seerosenfelder beherbergt, setzte ich auf die VISIBLE TOUCH in 0,30mm

Einfach SEXY😛
…und nicht nur das 😉

Die Visible Touch Snaggy Water…
Geschaffen für den härtesten Einsatz!!
Als Schlagschnur gibt es für mich nur eine Wahl die SHOCK IT in 0,50mm 👊

Die Vorfächer halte ich immer so einfach wie möglich. Ich bin nicht der Freund von viel Schnick Schnack…..
EINFACH FÄNGT IMMER!
Mein Köder bestand aus einem 20mm IB Carptrack CRAWFISH Boilie mit einem grünen V-Pop Up in 16mm.

Meine zweite Rute bestückte ich mit einem 24mm Monster-Liver Boilie gepimpt mit IB CARPTRACK ADDITIV Powder mhhhhh "GEIL"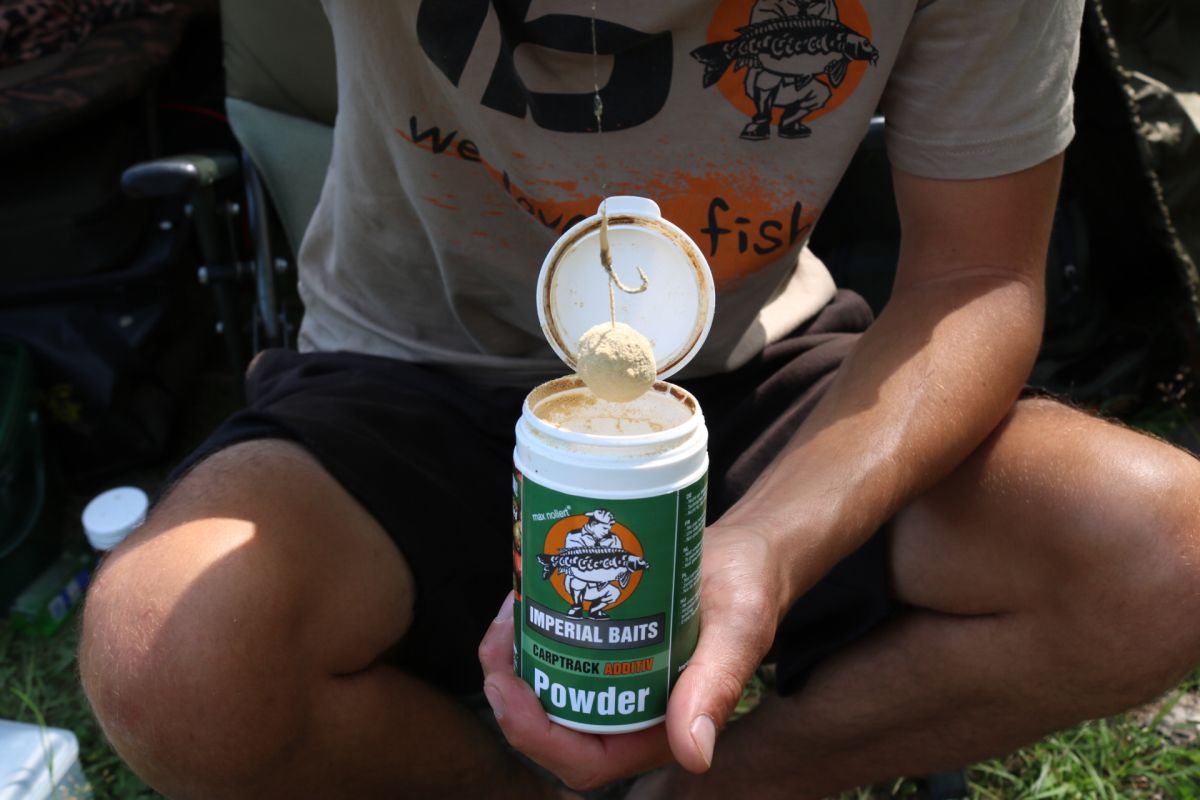 Zwei Stunden nach mir kam auch Christian endlich an und sah sehr motiviert aus. Na dann kann ja wohl nichts mehr schief gehen oder?! 😎

Keine 10 Minuten da, durfte er auch gleich den ersten Fisch keschern 💪

Die Plätze liefen wie erhofft an und auch Saskia konnte ihren ersten Spiegler landen.
Es wurde unerträglich heiß an diesem Nachmittag und wir suchten uns ein schattiges Plätzchen mit unserer THE ART OF BAIT – Flexifit Cap🌡☀

Wie das Feuer🔥 brenne auch ich voller LEIDENSCHAFT für das Karpfenangeln.

Am zweiten Tag war dann auch Christian endlich an der Reihe.

Bäääm jetzt ging es SCHLAG AUF SCHLAG 💪
Keine Fünf Minuten später stand er schon wieder im Boot.

Eine Leidenschaft die nie ENDET!!!
Es muss nicht immer der größte sein oder? Für uns ist dieses Hobby viel mehr als nur Fische zu fangen.

Den letzten Abend genossen wir bei einem kühlen Drink und ich hoffe das ein Wiedersehn nicht alt zu lange Dauert 🤗. Übrigens aus dem iGlas – mit Gravur "we love to fish!" schmeckt es doppelt so gut 🥃

Bis zum nächsten mal und viel Erfolg am Wasser!
Euer Tom Schuldt
@Carp Junkys
____________________________________________________________________
Aktuelle Info🐳:
der Versand läuft auf vollen Touren und ist nicht betroffen.
Aufträge und Reklamationen gehen immer vor! Neue Anfragen müssen sich ggf. etwas gedulden.
Warum?
….wir sind durch einen dreifachen Mitarbeiterausfall im Büro total überlastet. Das ist keine leichte Situation für uns, aber eine Herausforderung mit ganz neuen Einblicken und tollen Ideen für die Zukunft, wie wir jetzt schon bemerken. Ich DANKE jedem sehr für sein Verständnis!👍
Ich denke es wird noch 2-3 Wochen "Notsituation" bei uns geben, bis es wieder runder läuft und dann in absehbarer Zeit auch wieder kreisrund, wie Ihr es hoffentlich von uns gewohnt seid und ich es mir immer für Euch, unsere Kunden wünsche☀️!
Wir bedanken uns für jegliches Verständnis – wir geben Gas – versprochen
GLG,
max & team IB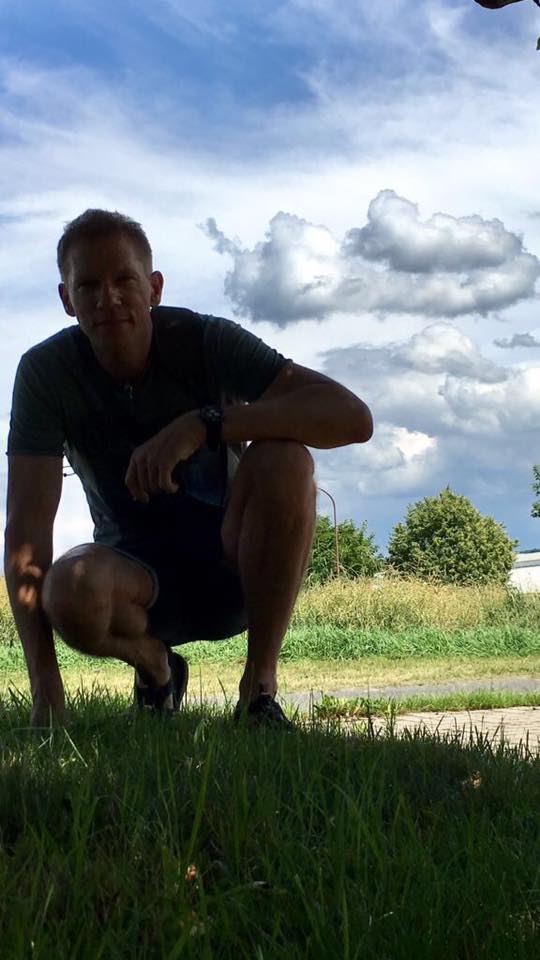 ____________________________________________________________________
Zsolt Bundik
IB – Power! Damals, wie Heute…