Update Nr. 1309 – seit 2003
Summer Holidays
23.07.2018 – 03.08.2018
---
Wir sind dann mal weg…
…und verabschieden uns mit diesem Bild für die kommenden 2 Woche.
Natürlich gehen wir nicht, ohne Euch eine Menge super Angebote in unserem Shop zu hinterlassen 😉 Die Tore sind weit geöffnet und reinschauen lohnt sich immer…
Bild: Alberto Carlos (Lux)
---
Jeder der in der Zeit vom 21.07.2018 – 05.08.2018 bestellt, bekommt ein stylisches iGlas gratis on top…
---
Wir wünschen Euch allen eine schöne Zeit am Wasser
good carping
max nollert und Team
---
Damien's Hall of BIG ONE's
BIG FISH HUNTER and france team member Damien Simonelli with a few massive BIG ONE catches from the past…Damien loves Monster-Liver, Big Fish & Elite Boilies but his most important note is that it is a Carptrack Boilie from IB. Damien uses a lot the paste made of inLiquid and inP combined with Carptrack Powder! In case you do not want to prepare it on your own you can now buy the Liquid-Powder-Paste – ready to use!
…have a look and enjoy!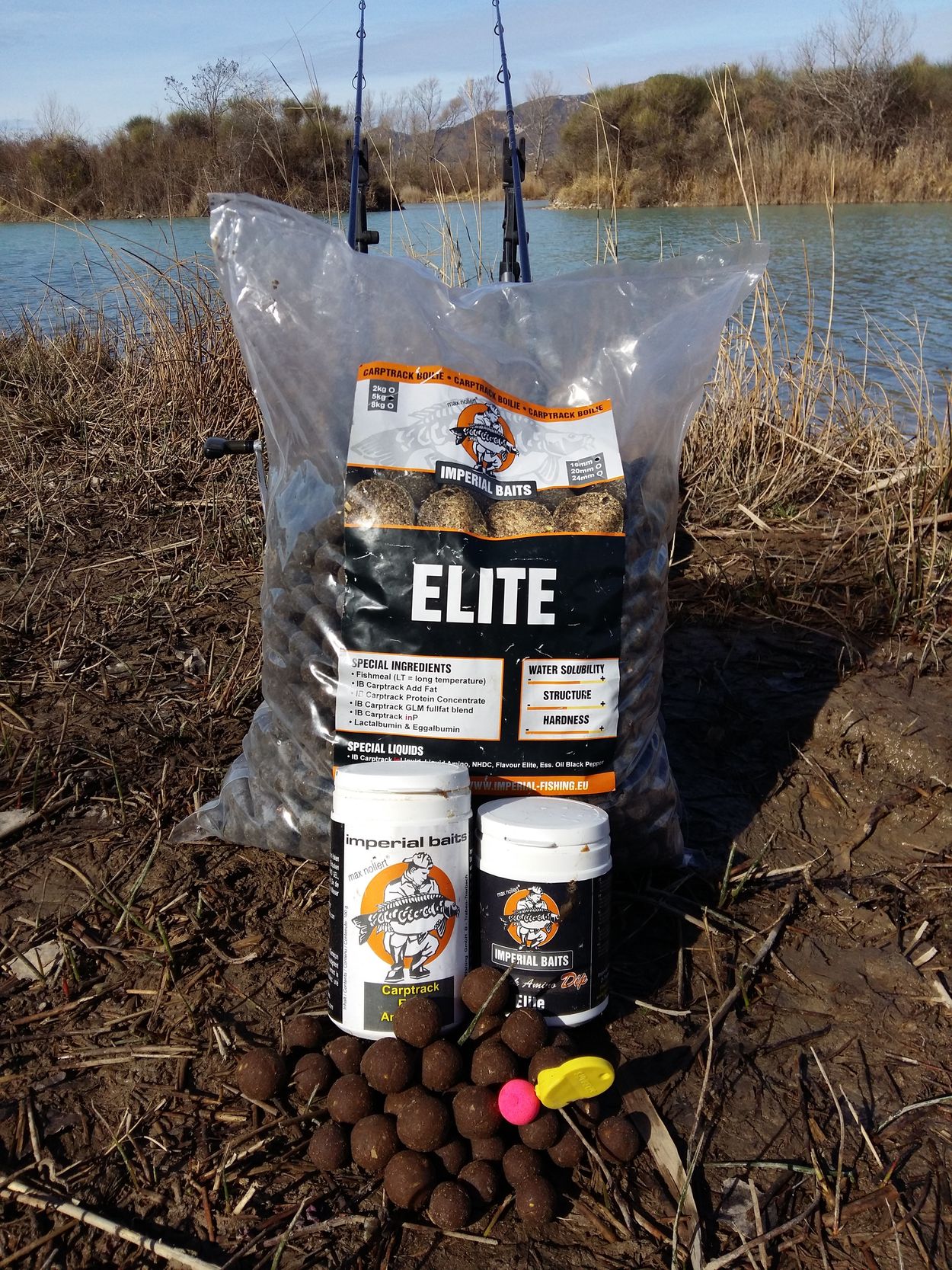 Damien Simonelli
Team Imperial Fishing France
---
---
UNE NUIT SOUS L'ORAGE
On est vendredi soir, la semaine de boulot est terminé, il est temps de charger le matériel de pêche. Je décide de tendre mes cannes dans un lac de barrage non loin de chez moi. Le ciel est menaçant, il annonce de l'orage jusqu'au petit matin, je me dis que cela peut faire bouger le poisson!
Ce soir je fais confiance à mes bouillette IB CRAWFISH Black & White, une bouillette dont j'ai une entière confiance et qui à déjà fait ses preuves. Mon amorçage est constitué de bouillette en 20mm soupoudré de powder pour ensuite nappé le tout de InLiquid, une excellente composition.
Les indésirables sont présent, il m'a fallut retendre à de nombreuses fois mes cannes pour enfin avoir mon premier run à 0h45, suivi d'un autre run à 3h30 du matin, deux magnifique poisson qui m'on donné du fil à retordre!
Une petite séance photo s'impose 📸
Après une nuit pleine d'émotions, un super temps au réveil quoi de mieux 🌞
Dylan Billot
---