KLICK HIER UND ERFAHRE MEHR / CLICK HERE TO READ MORE!
————————————————————————————————————————————————————
Fishing Impressions
from David Fort
Its wordless – just my lifestyle CARPFISHING…!
IB Carptrack Elite Strawberry Boilies – I love them and carp too 🙂

… pimped with Amino Gel Elite Strawberry

The Amiaud Combi Carpo is always my fishing partner 🙂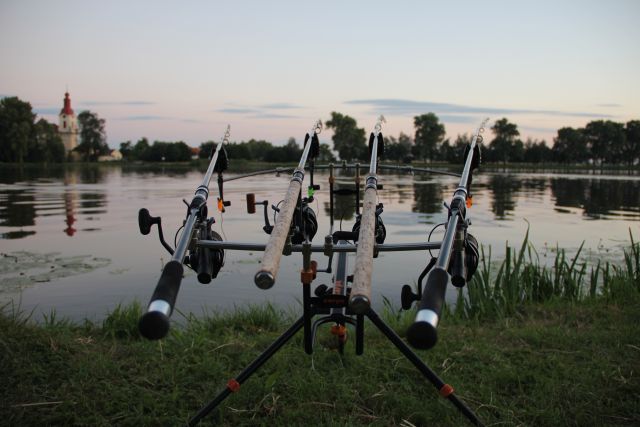 The Max Nollert Temptation MKIII with cork handle is shortly available again!

I hoped he is still on…

…YES he was – what a beauty!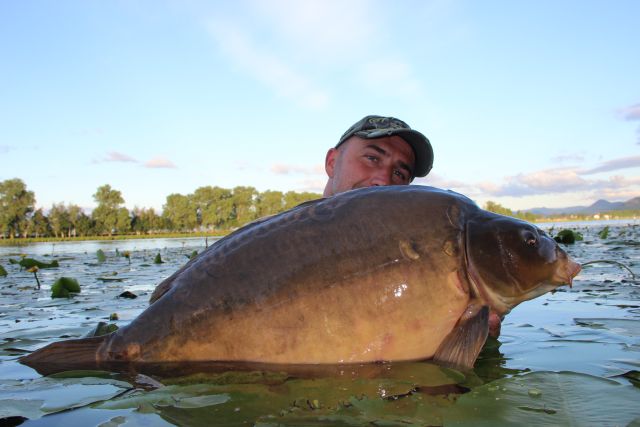 I cannot get enough from them, my catch results are amazing with them!
IB Carptrack Elite Strawberry Boilies


I hope you enjoy the pictures, wishing you all the best and tight lines!
David Fort
www.imperial-fishing.cz
Team Imperial Baits Czech and Slovakia
————————————————————————————————————————————————————
Motorbootrennen in Traben-Trarbach – Reloaded!
Am kommenden WE ist es wieder so weit: das Motorbootrennen in Traben-Trarbach wird "Reloaded"! Wir waren 2014 dabei, wurden deutscher Vizemeister und schauen nun gerne zu.
Das war für uns zum 10 Jährigen Jubiläum von Imperial Fishing ein tolles Erlebnis – ein einmaliges zugleich!
Hier das Video welches unsere ganze Begeisterung dafür in kurzweiligen Minuten zeigt:

Jetzt zum aktuellen Geschehen:
– Freitag ab 17 Uhr Eröffnung durch die Sponheimer Musketiere
– ab 18.30 Live Musik auf der Racerock Bühne Gently Joker &Friend
– Samstag erster Renntag ab 9:00Uhr
– Samstag Abend Race Rock Party Live mit Nobody´s Wife
– Sonntag zweiter Renntag ab 9:00Uhr
– Sonntag Abend Musik Afterraceparty
An allen Tagen 3 Euro Eintritt für das Fahrerlager oder 5 Euro für eine Wochenendkarte.
Wir wünschen allen Besuchern viel Spaß!
Team Imperial Fishing