—————————————————————————————————————————————————–
2013er Jahresrückblick
von Daniel Trinkl
2013, Ein Jahr voller Höhen und Tiefen!
Das Jahr 2013 war ein gutes Jahr! (Ironie aus)
Da ich gesundheitliche Probleme hatte konnte ich für mehrere Monate nicht Angeln gehen. Ein Horror!
Doch als ich wieder einigermaßen fit wurde schien sich alles zu bessern…
Von wegen Sommerloch?!
Die längere Krankenhauszeit nagte an mir, da ich unbedingt wieder Angeln gehen wollte, doch wie am Bett gefesselt war es einfach nicht möglich. Freunde erzählten mir von super Fängen und zeigten Fotos und rieben es mir regelrecht unter die Nase und streuten ordentlich Salz in die Wunde. An Schadenfreude war natürlich nicht zu denken. Ich hielt es kaum mehr aus… Als es dann endlich soweit war und ich nach Hause durfte konnte ich es kaum erwarten. Ich pimpte meine Carptrack Monster's Paradise Boilies und Carptrack Elite Strawberry Boilies und packte mein Tackle.
Ab ans Wasser – endlich!
Da derzeit eine Beißflaute an meinem Hausgewässer herrschte, erhoffte ich mir nicht viel, doch egal, hauptsche wieder am Wasser sein und genießen. Ich angelte bei vollem Badebetrieb, doch Gott sei Dank war meine Stelle etwas abseits von dem großen Getümmel im Wasser. Meine Rute war geschätzte 5 min im Wasser, als ich gerade die zweite Rute "ausführte", hörte ich am Ufer eine Rolle aufkreischen! Ich war ein wenig unter Schock als ich bemerkte das es meine war! Ich ruderte so schnell ich konnte zum Ufer und setze den Anhieb. Der Fisch nahm immer mehr Schnur und schien sich nicht aufhalten zu lassen. Er zog in Richtung Bucht, dort waren viele Hindernisse die mir schnell zum Verhängnis werden könnten. Also entschied ich kurzer Hand ins Wasser zu steigen und ihn aus einem anderen Winkel zu mir zu ziehen. Leichter gesagt als getan, denn dort befand sich so viel Schlamm am Grund, dass ich bis zur Hüfte im Schlamm stecken blieb. Doch das Glück war auf meiner Seite und ich konnte den Fisch sicher Landen.
War das ein Brett und das bei vollem Badebetrieb!
Yes läuft! Ein schöner Schuppenmann mit 16kg!

Es folgten noch drei weitere Fische mit 10kg, 12kg und 13kg!

We love to fish!

Endlich konnte ich meine Angelei wieder in vollen Zügen genießen und ausleben!

Der frische Karpfengeruch – man hat er mir gefehlt…

Die Karpfen sollten mich auch in der Nacht nicht schlafen lassen und ich fing insgesamt 22 Fische in einer Nacht! Von wegen Beißflaute! Ich hätte nie gedacht, dass ich so einen Durchbruch gleich am Anfang der Sommersaison vollbringen konnte!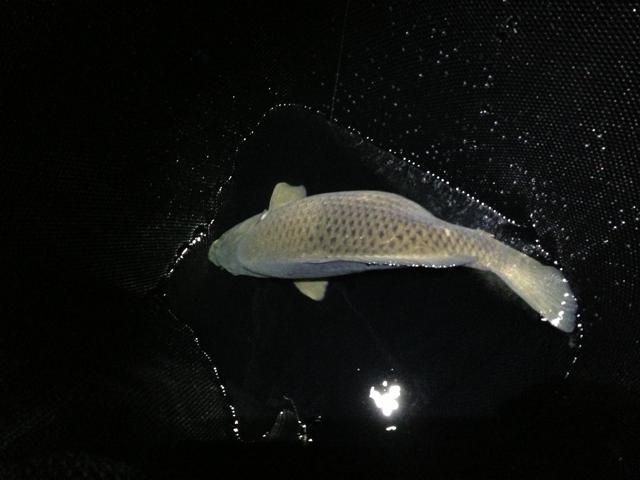 Mein Futter bestand größtenteils aus gecrushten Monster's Paradise Boilies.

Die ganze Futtermixtur ertränkte ich in Carptrack Liquid!

Meine Rigs waren simpel:
Bei jedem Hakenköder gab es eine Portion Boiliecrush im PVA Bag dazu.
Den Hakenköder, in diesem Fall Monster's Paradise Boilie, garnierte ich zusätzlich mit Amino Gel Monster's Paradise und einem V-Pop gelb als "i" Tüpfelchen.

Eine weitere Kombination aus der Karpfenperspektive:
Carptrack Monster's Paradise Boilie + Amino Gel Monster's Paradise + Worm Up Flying Hookbaits on the top!

Schöne Wolkenformationen…

…beeindruckende Sonnenuntergänge!

…Das kann doch nur die nächste Jahreszeit ankündigen:
Herbstzeit = Beißzeit
Es war Oktober und ich entschied mich an einem meiner Lieblingsgewässer, einem Natursee, angeln zu gehen. Ohne viel vorzufüttern machte ich mich auf den Weg. Am See angekommen suchte ich mir erstmal einen guten Spot. Ich entschied mich an einem nahegelegenen Krautfeld in ca. 2 m Tiefe zu angeln. Ich wählte diesen Spot, da ich am Gewässergrund viele Muschelschalen lagen sah und dieser Hinweis machte den Platz interessant.
Ich angelte mit:
den Carptrack Monster's Paradise Boilies und den Carptrack Worm Up Boilies und natürlich mit Liquid / Powder Paste!
Haste Paste?

Die Ruten waren schnell ausgelegt und nun hieß es warten…
Am Tag schien nichts zu beißen, doch ich blieb optimistisch, vielleicht wird die Nacht mehr bringen. Gerade als mir dieser Gedanke in den Kopf schoss, kreischte mein Bissanzeiger auf. Der Fisch lieferte mir einen guten Kampf und ich konnte ihn sicher landen.
Ein Spiegler mit 10kg

Danach folgte ein 14kg Two Tone! Was für eine Schönheit!

Ich fing in einer Nacht 6 Fische, keine Riesen aber jeder Fisch auf seine Art schön!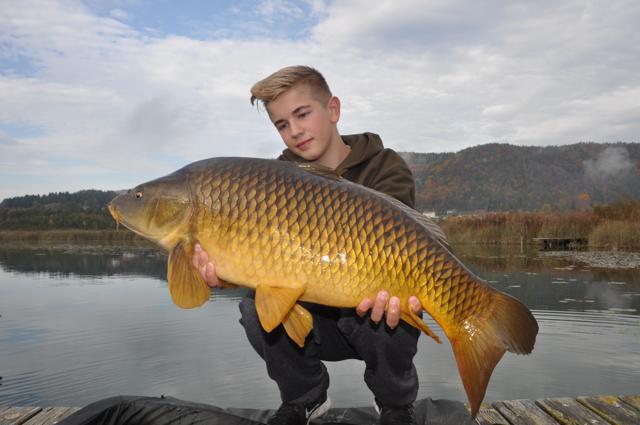 Das Seewasser glasklar!

Ein idealer Karpfenspot, hier sind sie zuhause!

Eine schöne Aussicht – diese trägt immens zu der Schönheit dieses Gewässers bei.

Der Weg zu Angelplatz schien total verwachsen…

…so gefällt es mir am besten!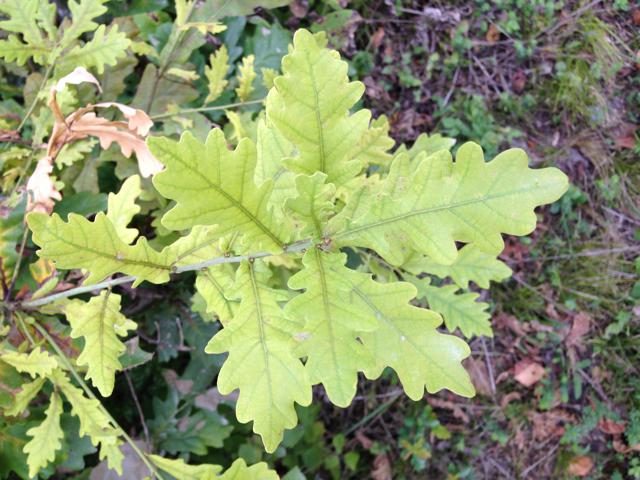 Daniel Trinkl
Team Imperial Fishing