KLICK HIER UND ERFAHRE MEHR / CLICK HERE TO READ MORE!
————————————————————————————————————————————————————
Imperial Baits Carptrack Mixe & Boilies im neuen Look
Das Jahr 2016 starten wir gleich mit einem großen Rundumschlag unserer Produkt Labels. Nach und nach werden die alt bekannten Carptrack Etiketten vom neuen 2016er Style abgelöst.
Die Boilie Eigenschaften
Jedes Etikett hat zum neuen Layout auch eine Skala bekommen, welche die Boilieeigenschaften darstellt. Die Wasserlößlichkeit (water solubility), die Struktur (structure) und der Härtegrat (hardness) geben relativ genaue Auskunft über die Art des jeweiligen IB Carptrack Boilies. Für Euch bedeutet das, Ihr könnt die Boiliesorte noch passender zu Eurer Angelei auswählen.
GIF ANIMATION
In der nachfolgenden GIF Animation präsentieren wir Euch zum Wochenende zunächst die neuen Imperial Baits Carptrack Mix und Boilie Labels:
————————————————————————————————————————————————————
BIG FRANCE REVIEW
von Markus Steis
Hallo liebe iBlog Verfolger,
heute präsentiere ich Euch einen großen Rückblick über meine Angelei in Frankreich.
Ich wünsche allen viel Spaß und hoffe ich kann Euch damit die tristen Wintertage etwas verschönern 😉
Stauseeangeln in den Pyrenäen

Das iBoat 320 ist genau das richtige für solch einen Trip.

Hubschrauber im Tiefflug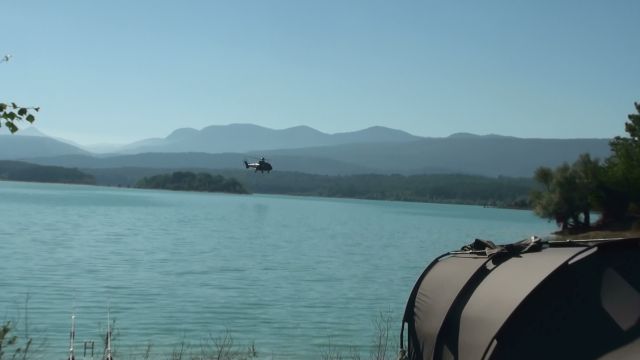 Unser Camp

Vollmondnacht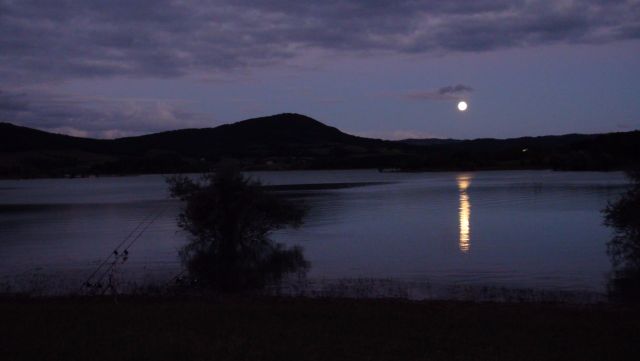 Nach der 3 Nacht wechselten wir unseren Platz

Alle Ruten wurden neu ausgelegt

1,90m Wels auf 24mm Elite Boilie

Was für ein Brett 😉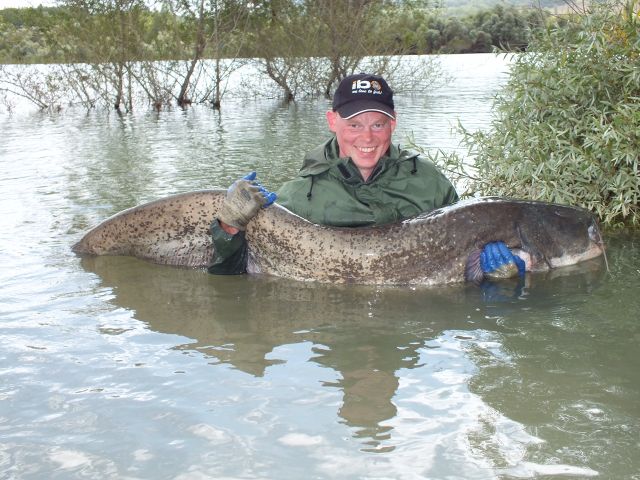 Erste Schnorchelversuche am See

Taklemania

Schöner langer Wildschuppi auf 24mm Fish Boilie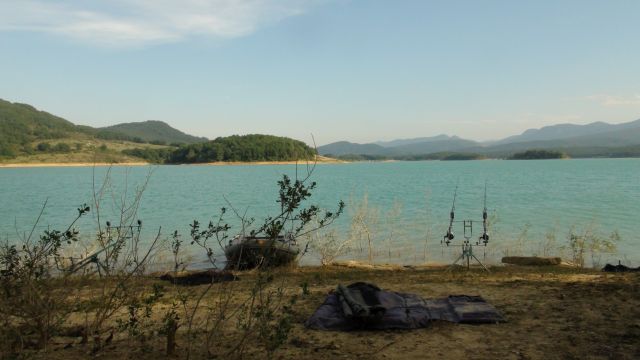 Metztour

Imperial Baits ohne Ende 😉

Alle Ruten sind scharf

Kleiner Mutmacher, bevor die Nacht losging 🙂

Alle Fische mit Selbstauslöser geknipst und auf Imperial Elite Strawberry und Osmotic Oriental Spice Boilies in 20mm gefangen. Zusätzlich gepimt mit Amino Complex Liquid und das Complex Powder

iBoat 320 voll beladen – kein Problem!

Regenwochenende in Frankreich

Test mit Selbstauslöser 🙂

Zwei schöne Spiegler auf Imperial Baits

Wochenende in Frankreich

Tagessaison

Wintertour mit Uncle Bait

Baden-Württemberg Tour – ausnahmsweise mal nicht Frankreich!

Eine Woche im September an einem kleinem See im Westen Frankreich
Erster Fisch am ersten Abend auf Uncle Bait 16mm half'n half

Schuppi nach der Mittagschicht auf 16mm Worm Up Boilie

Schöner Schuppi nach der Mittagschicht auf Worm Up Boilie gepimpt mit Amino Gel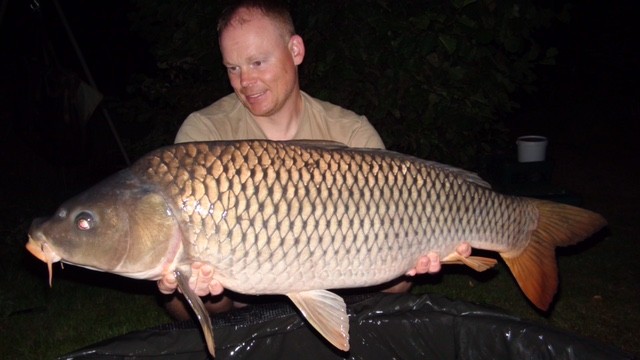 Eine weitere Metztour…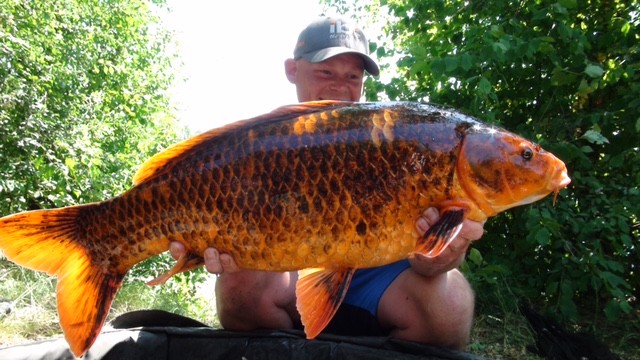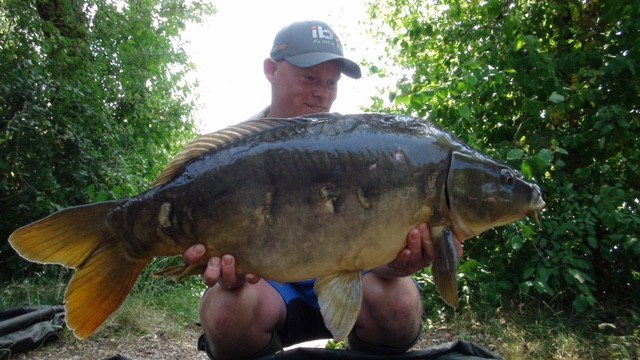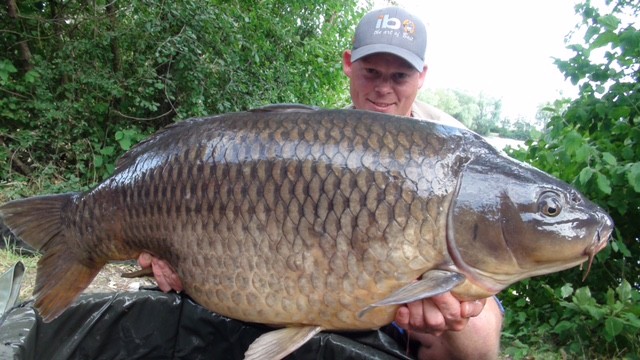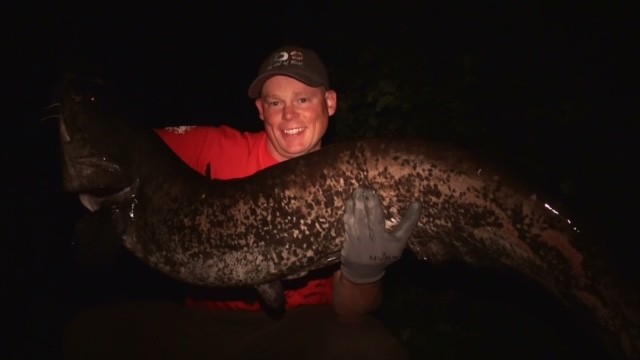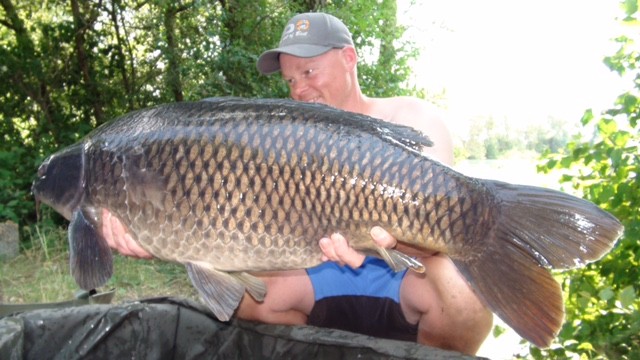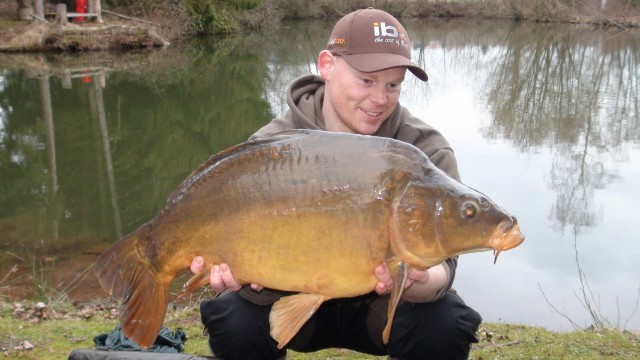 5,2 Kilo Schleie – gefangen auf einen Uncle Bait the Boilie

Monster's Paradise macht es möglich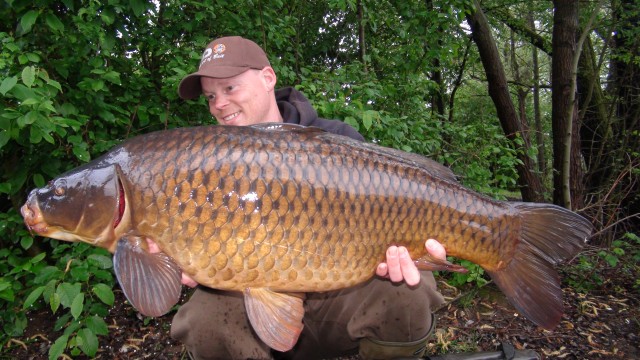 Gefangen auf einen Uncle Bait "The Boilie"

Gefangen auf einen Elite Boilie plus der Liquid-Power Paste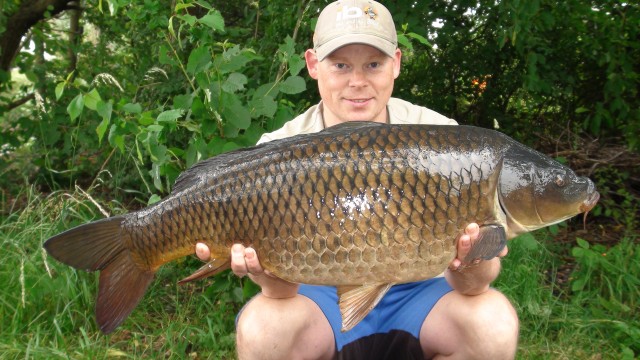 Eine Woche an einen Paylake

Ausruhen nach dem Aufbauen

Futtervorbereitung

Schuppi auf 20 mm Explosiv Stickmix Boilie

Spiegler gefangen auf einen 20mm Worm Up Boilie

Enten lieben auch IB Baits 🙂

Leider nur kleine Fische – die Karpfen standen voll im Laichgeschäft

Der letzte Spiegler dieser Tour biss auf einen 16 mm Worm Up Boilie

Zum Abschluss noch einen Kaffee – TIGHT LINES AN ALLE!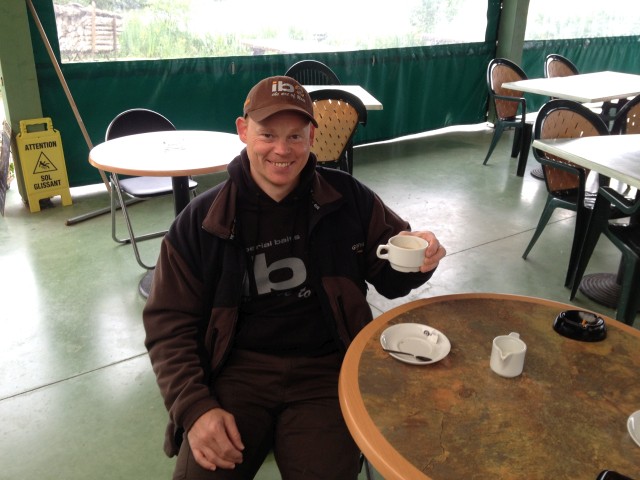 Markus Steis
————————————————————————————————————————————————————
Zu guter Letzt…
Allen Huntern einen guten Fang am WE!
Haut rein und zieht raus!
max nollert und Team