Hallo Max, hallo liebe newsleser,
At the end of April, I had succesfull fishing in Hungary with my friend. We were using mainly Carptrack monster-liver boilies and banana boilies and few kilos of Carptrack amino pellets and tigers. Here are the pictures…
like it was imported from england, 11kg of pure gold!!!



bait pimping!

first drill

first good fish

not so big, but beautiful

fat common

sweet banana stick mix, made from crushed boilies, Carptrack power powder banana and tigernut liquid

friend with nice carps

stinker mix made of: Carptrack explosiv stickmix, tuna in brine, Carptrack amino pellets 4mm and Carptrack liquid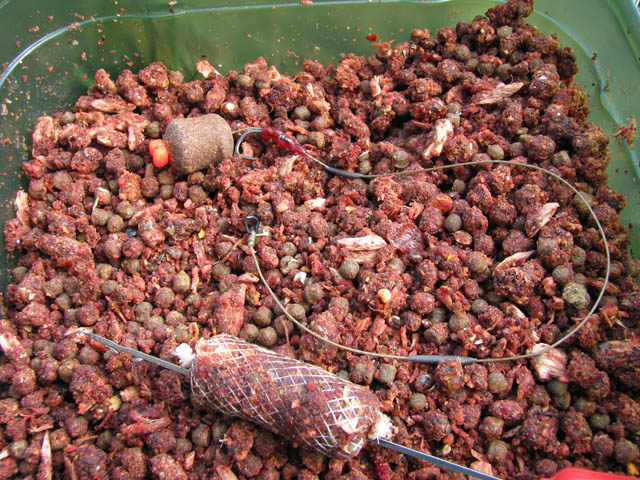 Luka Blazic
Team Imperial Fishing Slowenien